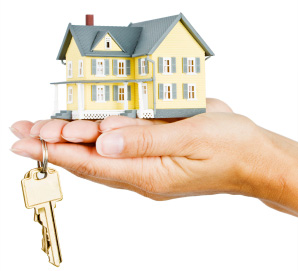 Finding the perfect neighborhood
Choosing the right neighborhood is an important part of finding a home. If you love the house but hate the neighbors, or have the perfect kitchen but have an agonizing two-hour commute, you're never going to feel completely comfortable living there.
I will help you to figure out if the neighborhood is a good fit with your family before you start looking for a home there (or certainly before you put in an offer.)
How I can help you
My first priority to you is to make a potentially complicated process into a stress-free moving experience by
* Providing you with a full explanation of what to expect so you're not faced with any surprises along the way.
* Identify and prioritize your needs to ensure you make the best possible choice.
* Compare your needs, wants and budget with what is available on the market and make recommendations to save you time and effort.
* Accompany you as you view houses and help you assess their suitability and price.
* Provide facts on the neighbourhood, schools and other pertinent information that's important to you.
* Guide you through all aspects of your offer to purchase.
* Guide you through all details regarding the closing of your purchase.
* If requested, assist you in evaluating mortgage options and obtaining financing at the most attractive rates and terms.